Wednesday, February 27, 2019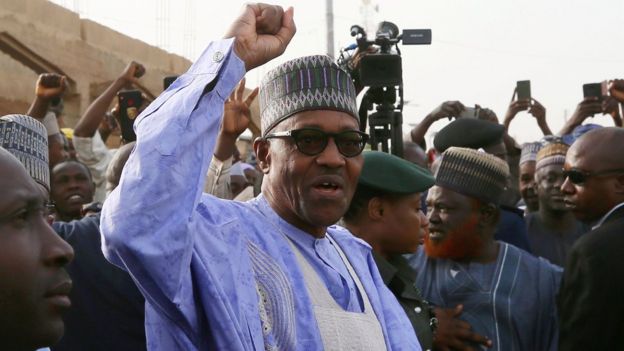 Nigerian President Muhammadu Buhari has been re-elected for a second four-year term, the election commission says.
Monday, February 25, 2019
The 91st annual Academy Awards held on Sunday. It was a night of firsts for many Oscar winners and for the categories in which they won.
Thursday, February 7, 2019