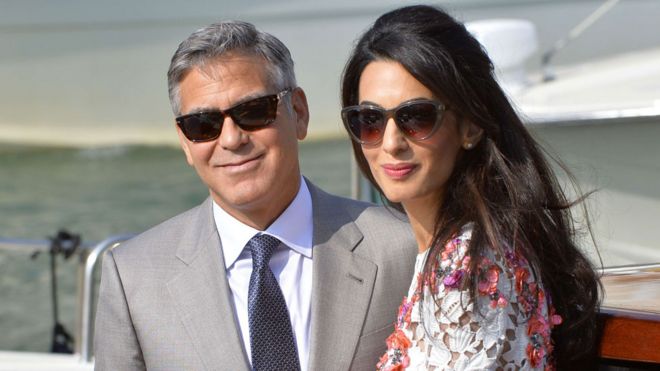 George Clooney 56, and wife Amal Clooney 39, have welcomed their patter of tiny feet. The names of the set of twins were reveled in a join statement by the Hollywood couple.
The son and daughter of the couple are "happy, healthy and doing fine".
"George is sedated and should recover in a few days," said the statement.
The pair got married in 2014 and welcomed the twins, Ella and Alexander in a hospital London.