Four aid workers have been kidnapped by members of the Somali Islamist militant group, al-Shabab, reports say.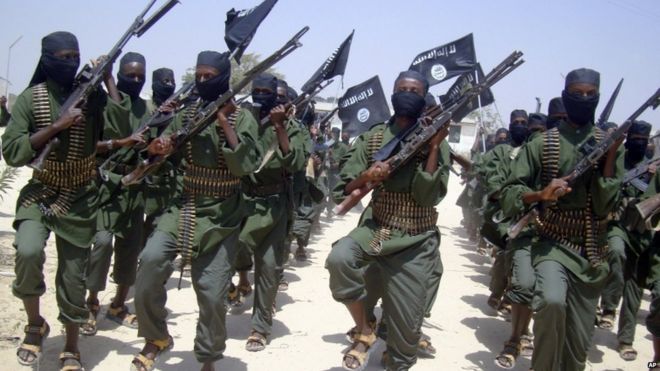 They are Somali nationals working for the World Health Organization (WHO) who were abducted in the town of Luuq in the southwestern Gedo province.
Negotiations are said to be under way for their release.
Al-Shabab, which is behind many attacks in Somalia and neighbouring Kenya, is also known for using kidnappings as a financial weapon.
Gedo province, where the kidnapping occurred, is one of several areas where al-Shabab militants say they have been delivering aid to people facing starvation.
-ghweb