Senegalese model, Khoudia Diop aka Melaniin Goddess shared these pics to celebrate her country's
57th independence day, which was on Tuesday, April 4, 2017.
In a post on Instagram she wrote;
'Senegal Independence means a lot to me. We're freed from certain restrictions placed on us, and can do what we dreamed about as a people, and most importantly really express and be ourselves,'
Check more beautiful photos of the goddess after the cut....
Remember this face on Instagram....?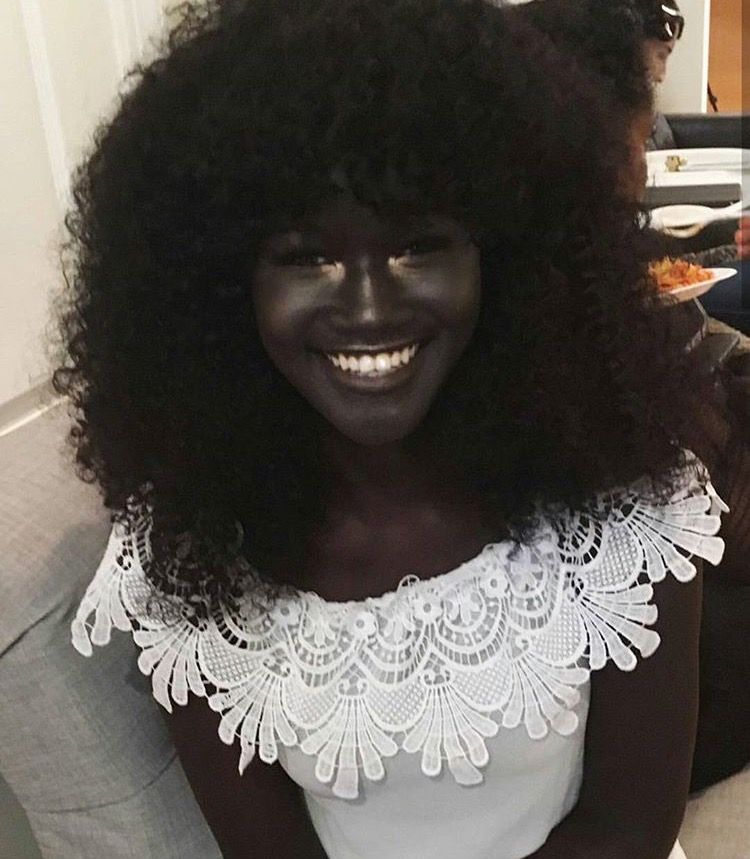 Her charcoal dark skin is just stunning.