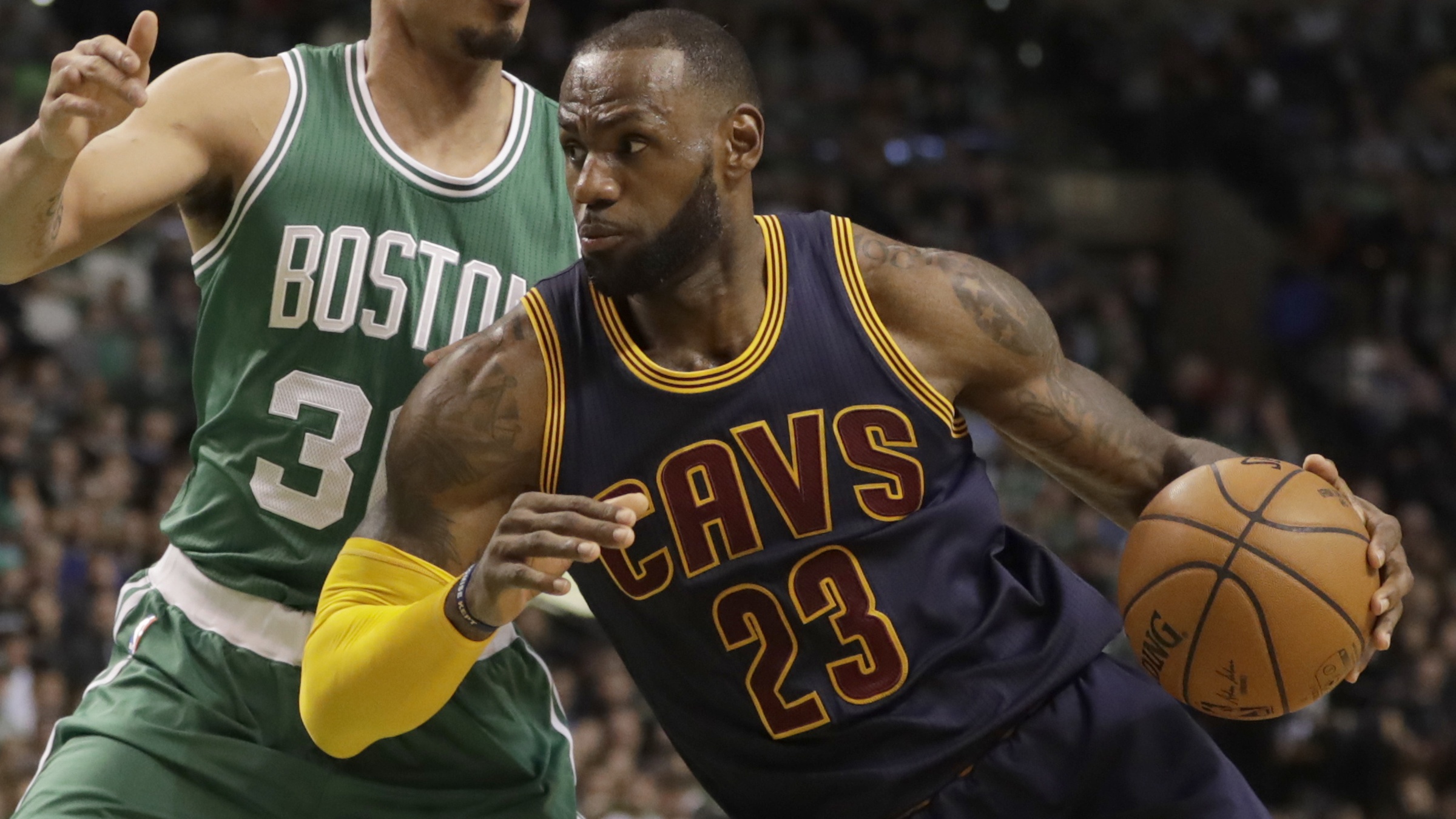 LeBron James' team Cleveland Cavaliers proved they're the cream of the crop in the East — again — Wednesday night in Boston, as the Cavs smoked the Boston Celtics 114-91 in a game that wasn't as close as the scoreline indicated.
Playing the back end of a back-to-back, the Cavs blitzed the Celtics from the onset with James leading the charge, scoring 36 points, pulling down 10 rebounds, dishing out six assists, and doing this in the blowout.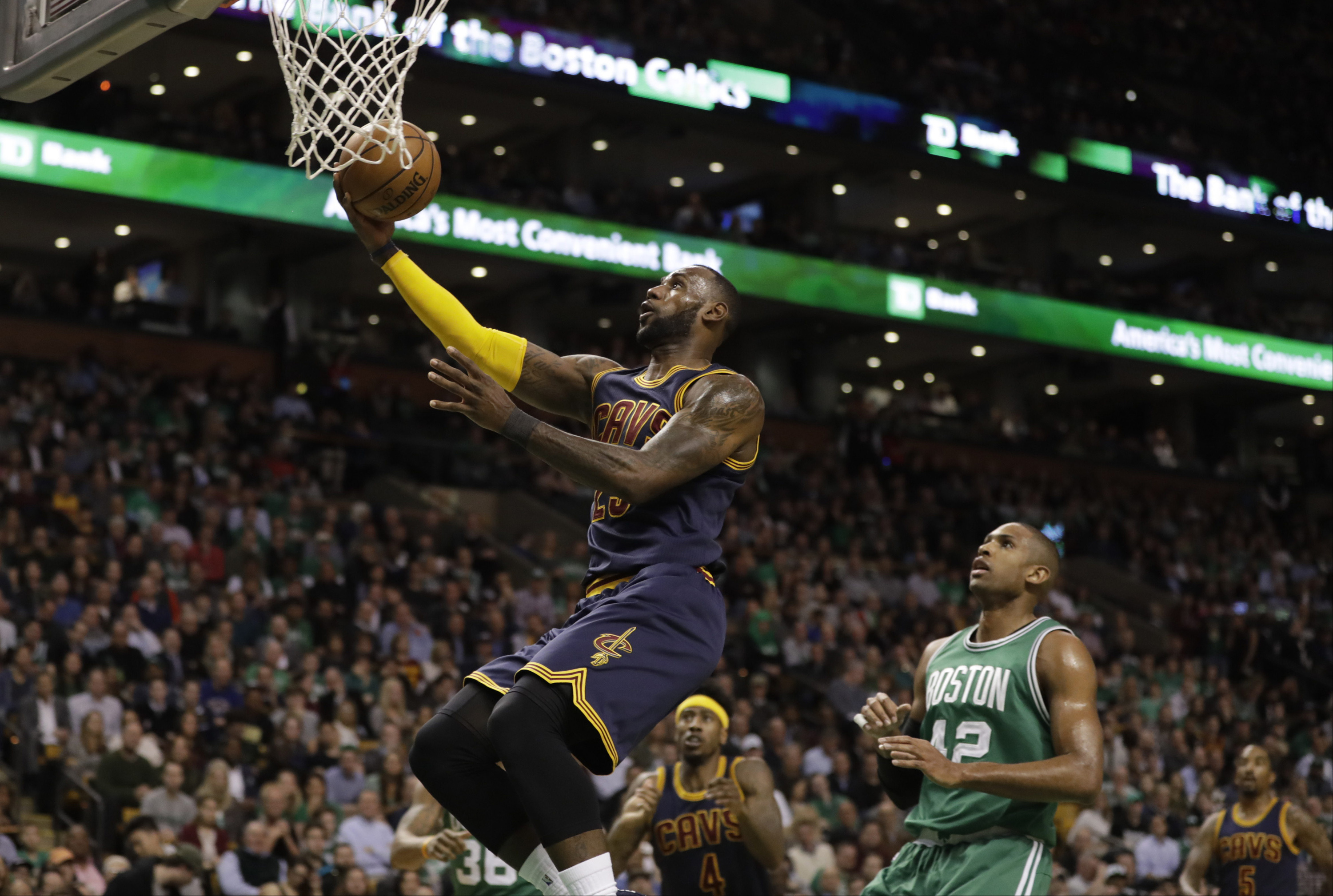 Even without Tristian Thompson in the lineup for the first time since 2012, it looked impossible for the Celtics to beat the Cavaliers in a seven-game series.
Sure, the Celtics didn't shoot great from beyond the arc Wednesday — in fact, they missed a ton of open 3-pointers (the Cavs defense wasn't magically fixed overnight) — but they weren't much worse than Cleveland. Boston shot 3-of-17 in the first hf from behind the arc, while the Cavs were 4-of-19; the Celtics shot 20 percent from 3 in the game, the Cavs were a paltry 30 percent from behind the arc.
That domination is extrapolatable, and there's no reason to believe it won't show up when the playoffs start — especially when it already existed in the regular season. The Cavs won the season series against the three next-best teams in the Eastern Conference this year, the Celtics, Raptors, and Wizards.
The Cavs' defense might be bad, but the rest of the Eastern Conference is much, much worse. Cleveland can worry about their glaring deficiencies on defense and in team depth when they reach their third-straight NBA Finals (LeBron's seventh in a row)
Long-distance shooting didn't swing the game — it was James who manhandled the Celtics.