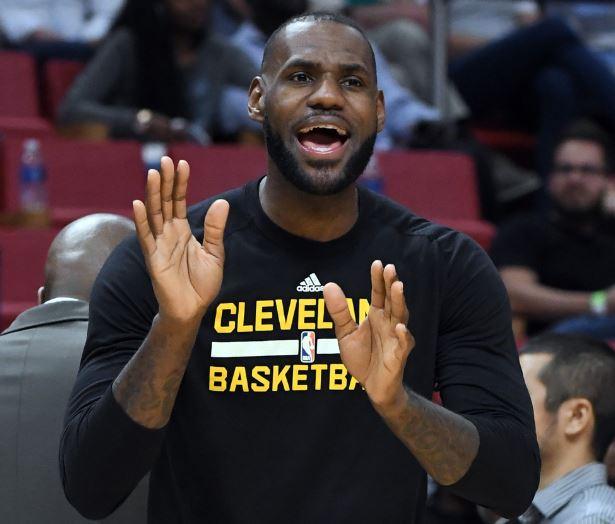 At this point, the Cleveland Cavaliers just don't care.
Blowing fourth quarter leads, sitting star players, ripping the referees. You name it.
And now, they may officially give up the No. 1 seed in the East. They relinquished that position on Monday night with their loss to the Miami Heat, but it appears as if they'll further make an effort to secure the No. 2 seed.
LeBron James will reportedly sit out the season finale against the Raptors on Wednesday night.
The King will likely be on the sidelines, but it looks like another Cavs star may be available to help them salvage the No. 1 seed.
This may seem like a big deal, but the Cavs don't really need the top seed. They're clearly the best team in the East, and they're better off having a fresh LeBron for the duration of the postseason as they look to make another championship run.