Back in December she filed to trademark the name Angela Renee Kardashian, ahead of her marriage to Rob.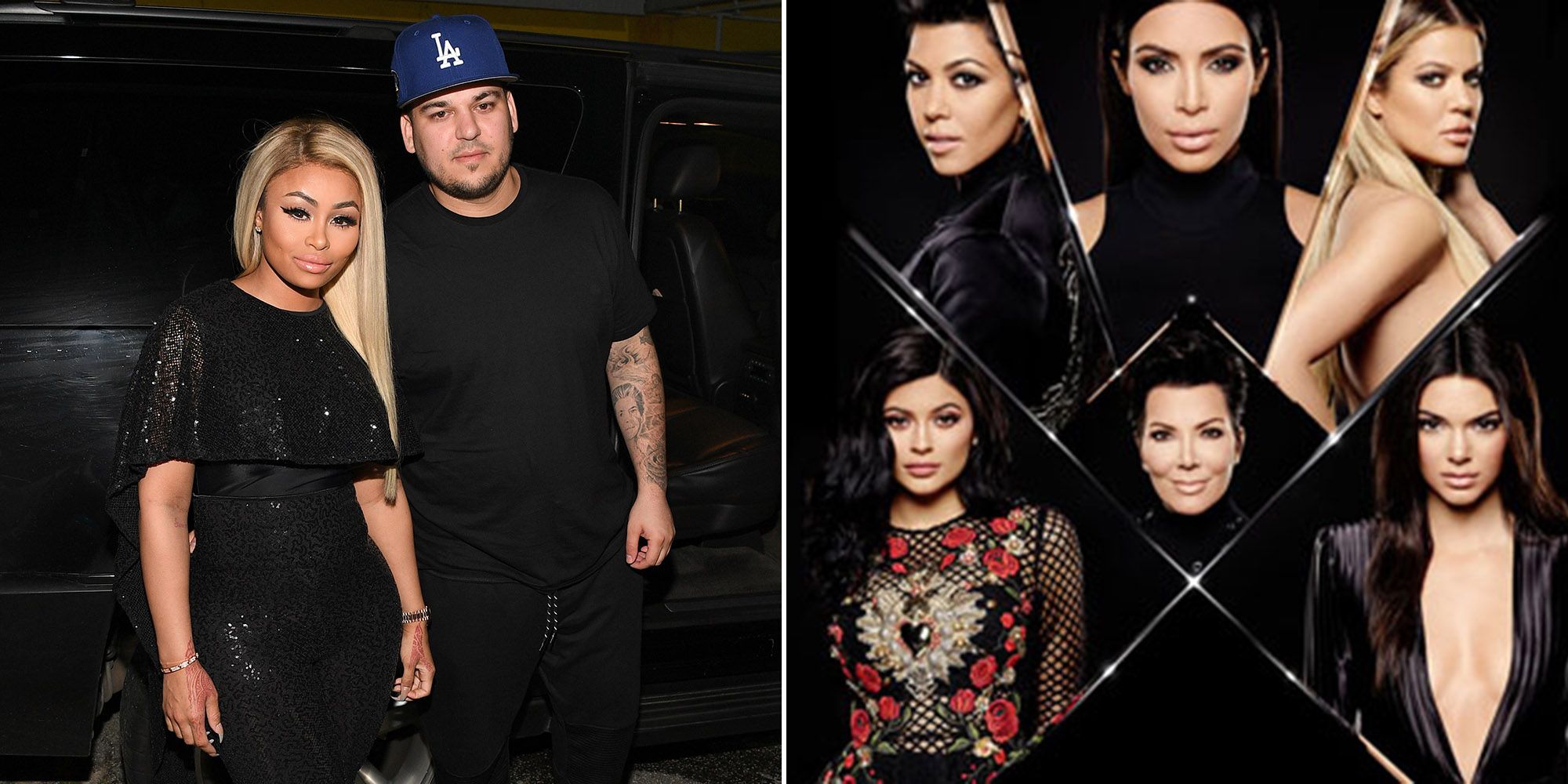 However it has now been reported that Blac Chyna has been denied the rights to the name - following a battle with Kim, Khloe and Kourtney Kardashian in court.
According to TMZ, the 28-year-old has been blocked from using the name whether she marries on/off ex Rob, 30, or not - after the three sisters opposed the decision in order to stop Blac profiting from the family name.
Her request has been reportedly denied in agreement with the sister trio that her use of the moniker will 'confuse matters in the marketplace'. Months before she and Rob welcomed the birth of their daughter Dream, Blac filed to trademark the name Angela Renee Kardashian.
However in December it was reported by TMZ that sisters Kim, Khloe and Kourtney moved to block the curvaceous star from using the name in future business ventures.
According to the site, the trio filed legal documents charging that they will 'suffer damage including irreparable injury to their reputation and goodwill' should the proposed name change go ahead.
The star, whose birth name is Angela Renee White, was reportedly planning to launch 'entertainment services, make television and movie appearances, live as a "social media celebrity," as well as party host,' under the new moniker.
The mother-of-two is now said to be prevented from using the surname whether she marries into the family or not - in light of an apparent reconciliation with her on/off beau Rob.
-ladun
photo credit:cosmopolitan