American rapper Drake is not having it all rosy at his world tour. One of his biggest concert in Amsterdam flopped.
But how MTO reported the story though...#savagery...lol
"Meek Mill is gonna SMILE when he reads this – Drake may be on the decline.
Last night, after CANCELLING multiple concerts for various reasons – Drake's concert last night at Amsterdam's Ziggo Dome was a FLOP.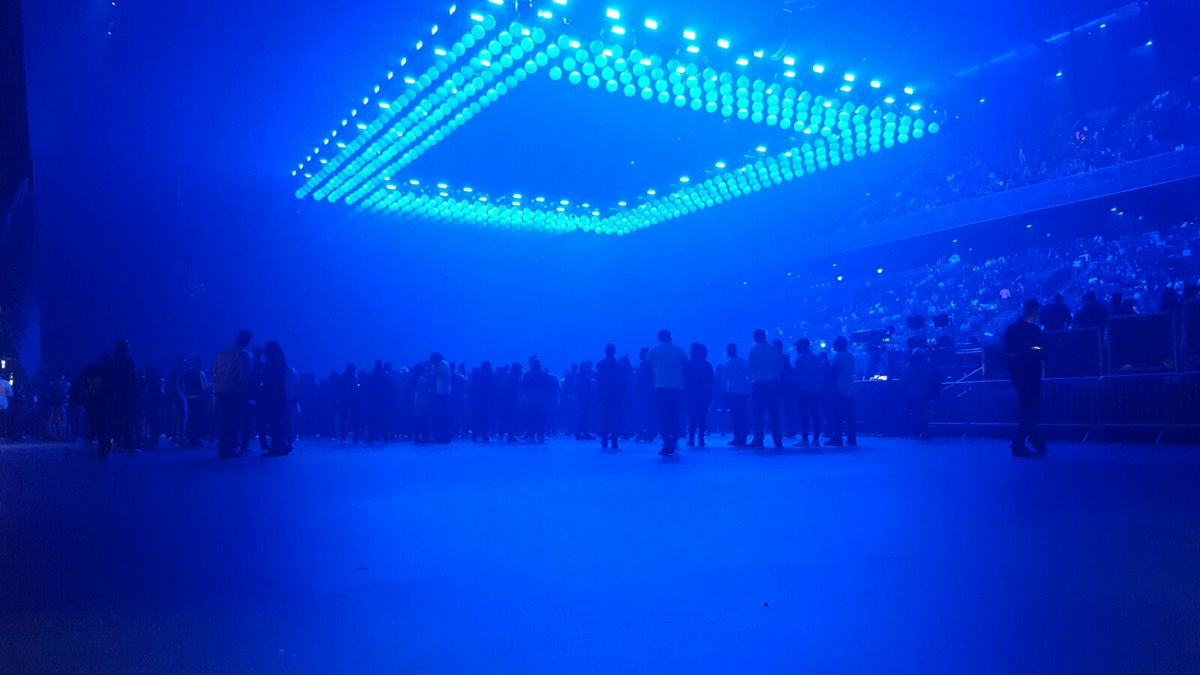 Look how much space is open. This entire space you see below should be full of standing and screaming fans.
Drake recently canceled an international concert because he was, according to his team, "sick." But our MTO snitches said he smoked something that got him way too high to perform."